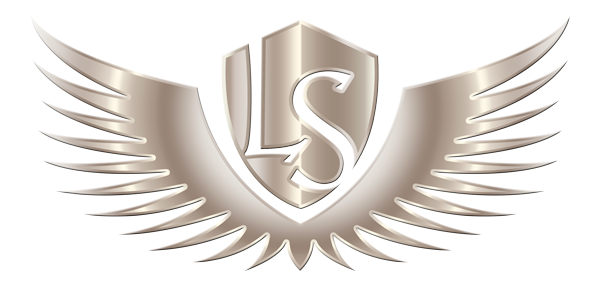 Dominatrix Studio Mistress Lara Schneider
Dr. Lara Schneider
Dr. Lara Schneider is an experienced clinician and offers the inclined patient extensive bizarre treatments at the highest level from easy to extreme.
Dr. Lara Schneider guarantees absolute discretion.
Preferences
Practices in black (SM) or white (clinic) sessions.
A
anal treatment
anal stretching
sprays
B
breath control
ballbusting
balloon catheter
bladder irrigation
branding
D
diaper training
dental check-up
F
fetish clinic
fisting
forced nutrition
forced insemination
L
long-term session
latex masks and latex plug
loc. an.
S
stomach tube
spicules
sewing games
surgery simulation
shave
---
Other by arrangement
Taboo: French, intimate contact with the mistress
---
Gallery