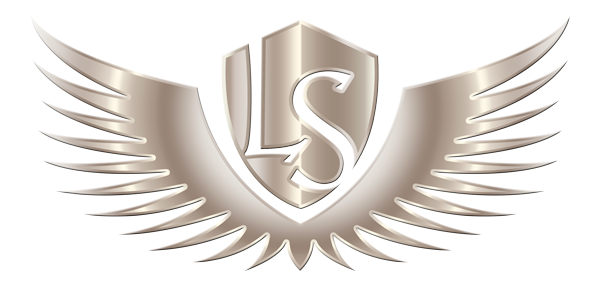 Dominatrix Studio Mistress Lara Schneider
Authentic, classic and cultured dominance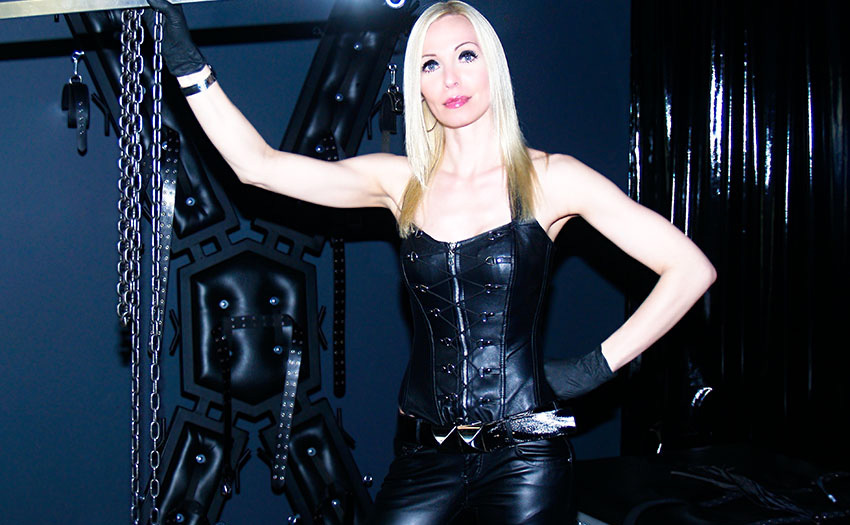 Lady Lara Schneider, this attractive, knowledgeable and extremely predisposed dominatrix understands the entire range and spectrum of practiced BDSM - and as a highly competent clinician she starts where others leave off.
She is merciless, sustainable and consistent - she demands, takes, transforms and gives the expectant and devoted pupil a true firework of lived SM. Passion and temperament also characterize the real education - no preference or inclination that cannot be lived out with Domina Lara Schneider.
An audience with her is not a matter of course - only those who are willing and able to surrender themselves completely to Lady Lara Schneider, completely, will receive his personal lesson and lesson from her!
At the same time, the SM starter can also feel in good hands with her - even the highest demands will be met by this fantastic dominatrix, which even the connoisseur will immediately notice for himself.
The time together with Lady Lara Schneider is characterized by a truly lived SM, real transformation and the development towards a better person, coined on Lady Lara Schneider.
BDSM is not played or given, but actually lived - the seeker will find in Lady Lara Schneider an ideal, dominant counterpart and learn to see this domina as a purpose in life!
Lady Lara Schneider practices in own, fastidious areas on 150 sqm in Frankfurt-Eschborn.
Lady Lara Schneider